Searching for cutting tools to machine the most difficult of components. With a range of over 23,000+ items Harvey Tool standard tooling is what most consider a special one off. From Key seat to spherical helical cutters the Harvey Tool range is unsurpassed.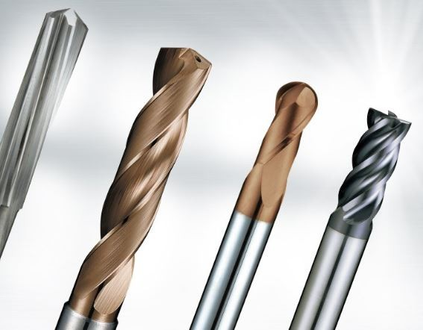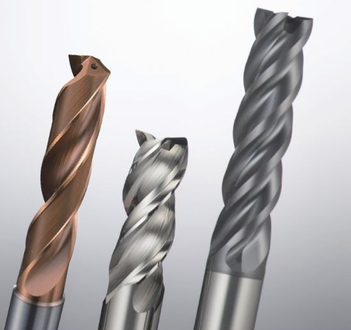 7 Leaders have a vast selection of solid carbide tooling solutions for rib processing, drilling, and reaming. Their endmill range includes multipurpose, dedicated stainless and aluminium options with variable flute and helix geometries. Long flute length and a huge range of corner radius options are also featured in the 7 Leaders line up.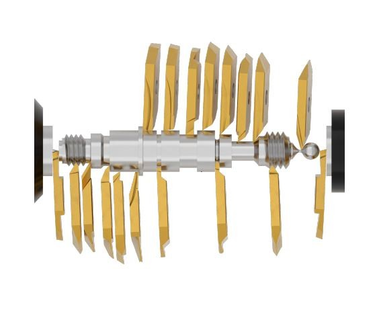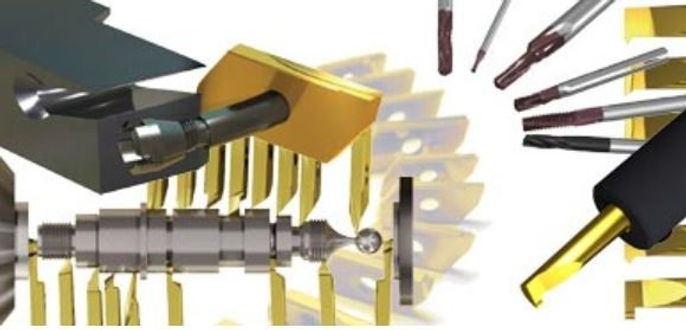 If reducing vibration, achieving better surface finishes and increasing tool life appeals to you then WhizCut is a must. With an impressive range of chip breakers, coatings and geometries combined with innovative tool holders WhizCut is prepared for the most challenging of components.
Wanting to reduce operations and handling of your components Revtool have solutions to broach almost any profile. Keyways, squares, and hex tooling as standard with special profiles on request. Applications include a wide range of machine tool configuration CNC machining centre and CNC lathe. Revtool also have live tooling covered with unprecedented motorized slotter stroke options. Programming is made easy with macro's available for a wide variety of machine tools.